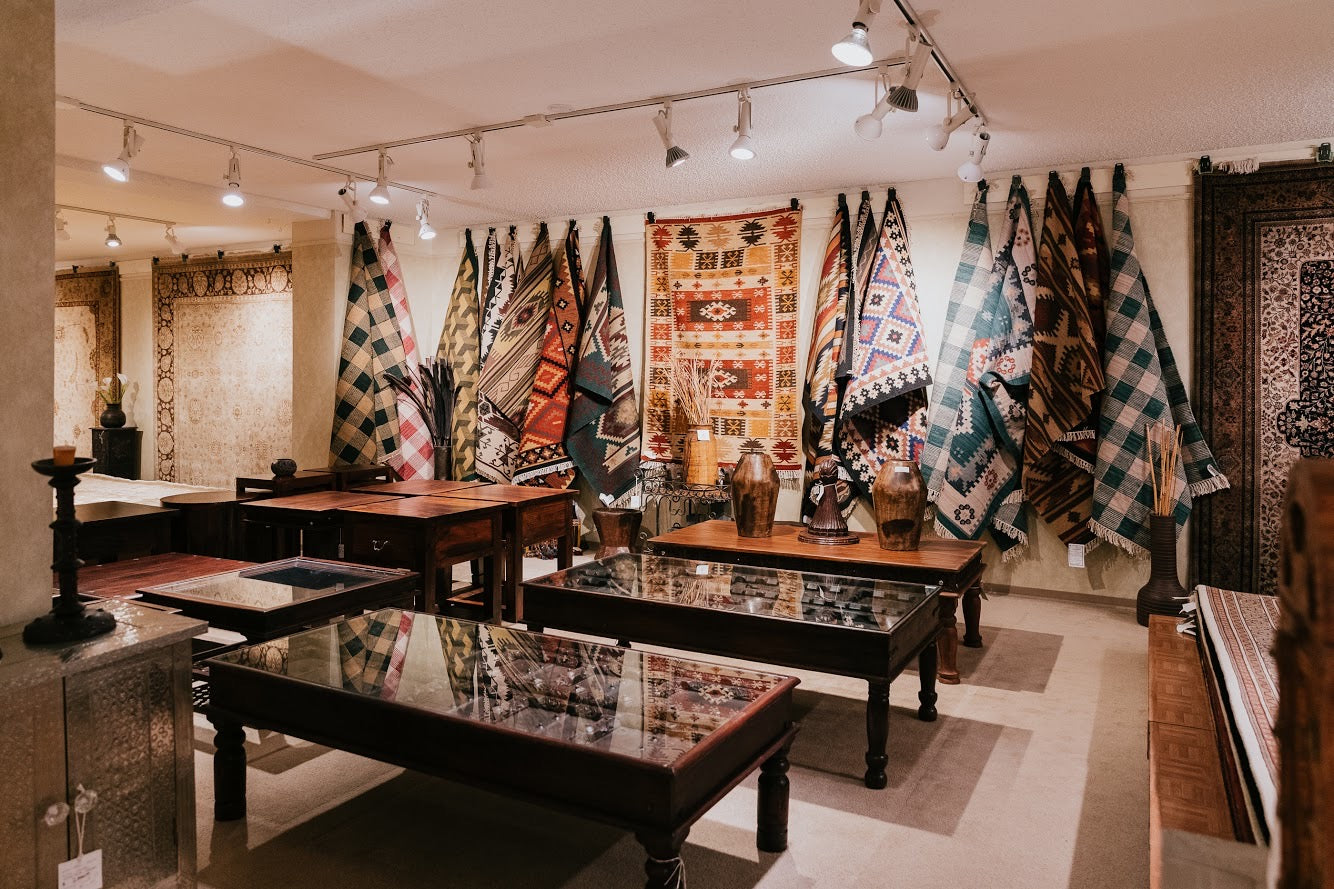 Extremely Unique - Antique 'Door Coffee' Tables
Did you know we carry extremely unique 'door coffee' tables?
Our coffee tables are built in Rajasthan, India from architectural fragments that came from old buildings.
Grills that were once installed in walls for cross-ventilation, or shutters from windows are encased in new frames of sheesham wood, which is a type of Rosewood.
The glass comes locally from Calgary. Gives the piece a modern touch. Limited number left.
Give us a call at 403.229.0155 to put one on hold for you.