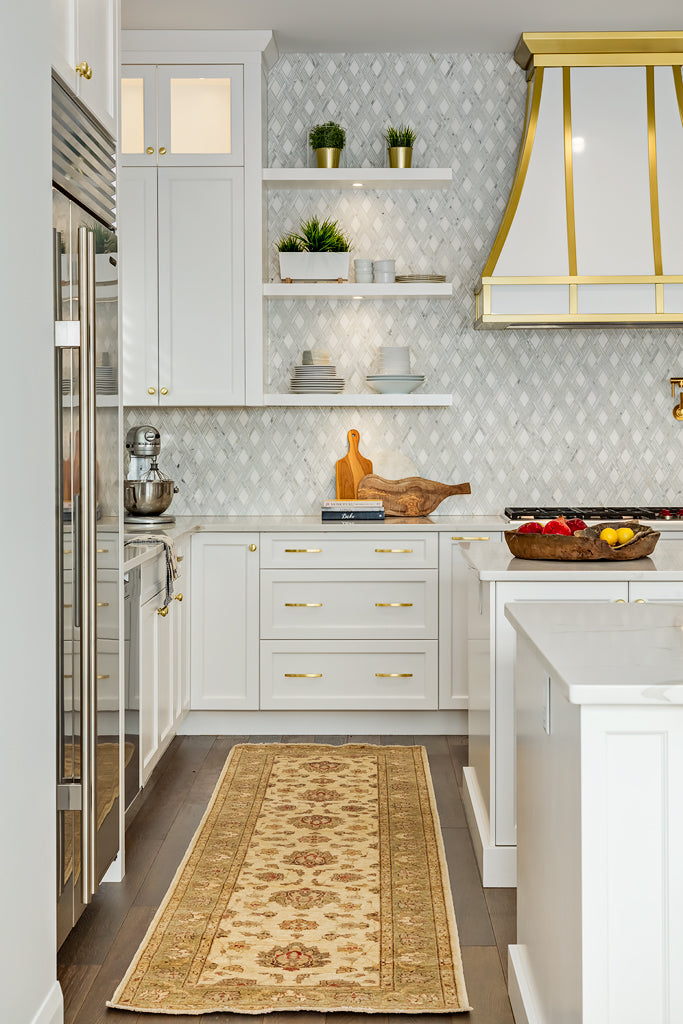 Deck the Halls with Chobi Runners.
Deck the halls with Chobi wool runners. Doesn't that have a ring to it? 
Avoid those slip and slides with our limited edition Chobi Runners. Limited in stock. 
This shot is a part of a special collaboration with #luxehomeyyc and @vdiep and Maxime Chin Design and Interiors (@mc_designs_interiors). More to come.