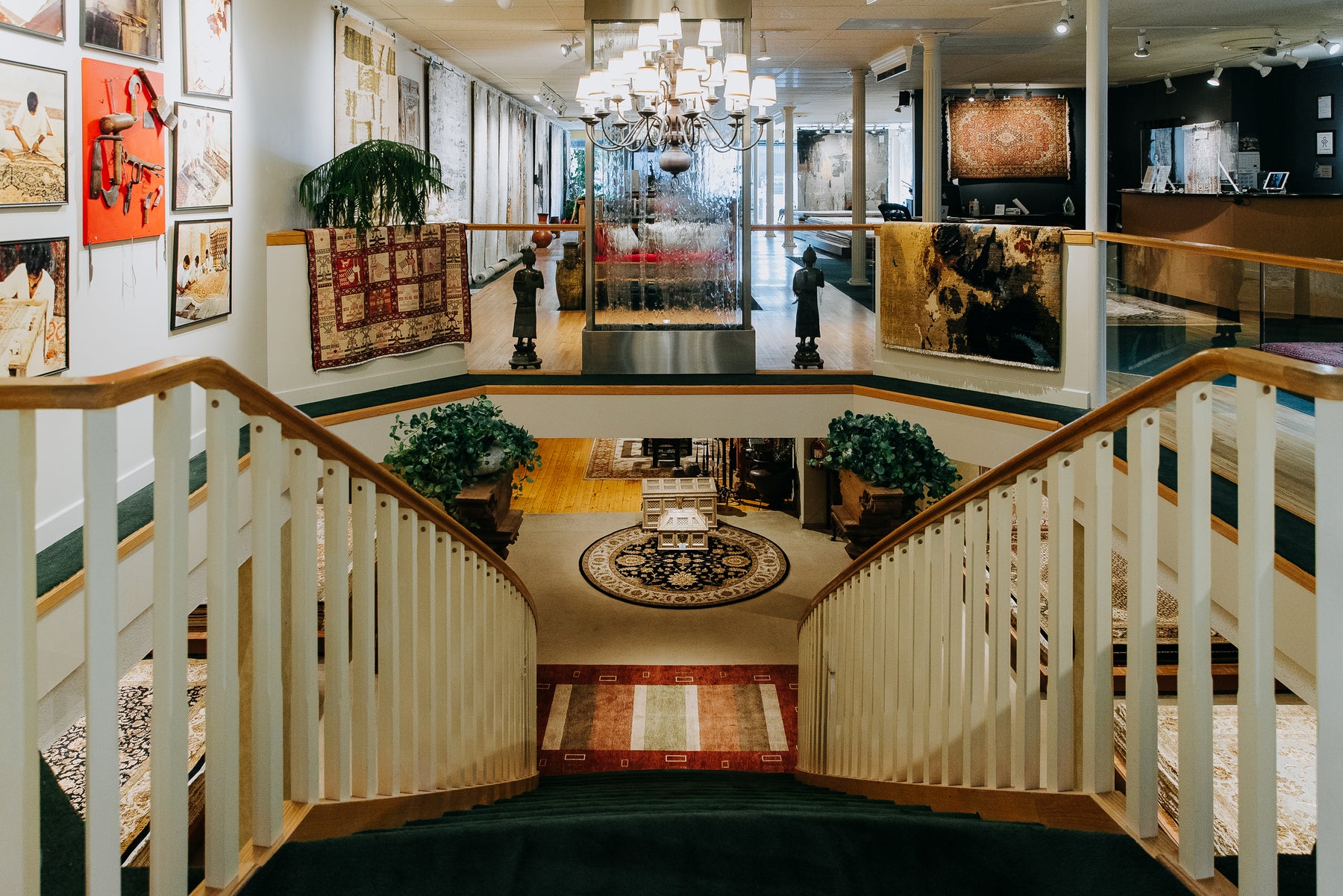 Video: The story behind Calgary's Indo Designer Rugs.
Hello friends,
This is a short video we did with 17th Ave BRZ in March 2021.
It's the story behind Indo Designer Rugs. A family business since 1988. I hope you enjoy it :) 
Find us at 620 17th Ave SW Calgary. Free parking at rear. You will see a big blue sign - Indo Designer Rugs.
Just walk in and you will see the latest and most beautiful hand-made rugs in Western Canada.